Glenn Thomas CEO of Shy Corp Inc. Introduces
"M.A.G.H." COVETED SOUND!
Just Good Sound
M.A.G.H.'s Coveted Sound, supplies live performance solutions for our valued clients. We provide live sound sound solutions for Weddings , Corporate meetings and events, live bands, DJ's, mobile entertainers, clubs, and live music venues. M.A.G.H.'s Coveted Sound exceeds our clients expectations, with audio rental packages that fit your budget and demonstrated excellence in customer service. Experience the difference our quality sound systems makes for your self. maghband.com",
It's time to create high-quality audio-visual content that distinguishes you from the rest. Good Sound is the way to help you take your content to the next level, you will love the way we blend technical know-how with endless creativity. Good Sound is your allied to enhance your projects. We craft videos using cutting-edge.
Our logo stands for Musiciand After God's Heart: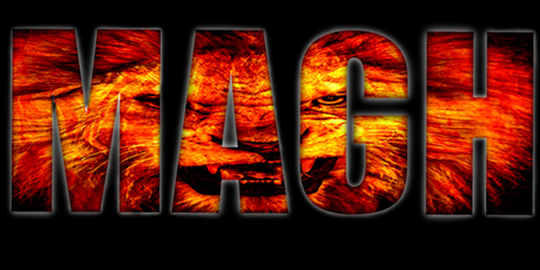 This is the greatest insult you can offer to Art." "There have been two great revelations in my life: The first was bepop, the second was homeopathy." "We're deaf men working as musicians; we play the music but we can't hear it." "Listen, I will now tell you the truth and there is no other."
Here's a list of our services:
Corperate event sound rental
Wedding Sound Systems
Concerts and more
To learn more about M.A.G.H, check out the websitewww.maghband.com